TOYS FOR TOTS 2019
United States Marine corps runs this great campaign which distributes toys to children whose parents cannot afford to buy them gifts for Christmas.
We really appreciate the turnout of donations from our patients, team members and neighbors.
We chose to do Toys For Tots Campaign as it is a very effective program delivery and fiscal responsibility is top rated.
We are very proud to be part of this campaign in Dallas,Ga as it plays an important role in the development of our children who are our most valuable resource.
Toys for Tots at Dallas Dental Smiles made a small contribution to better our community and also bring Joy and happiness to the children in need.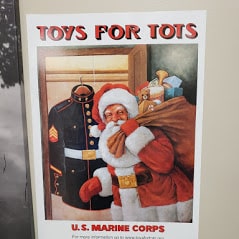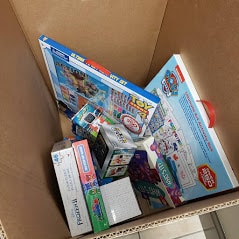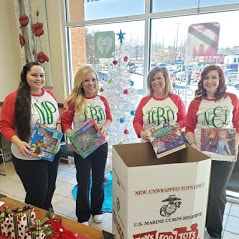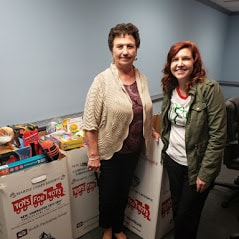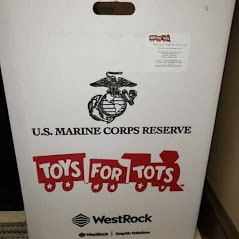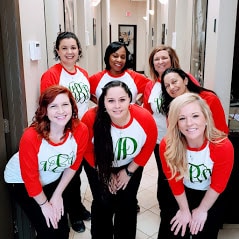 BLOOD DRIVE 2019
Dallas Dental Smiles, Dallas, Ga Affordable Dentist collaborated with Life South, a community blood center which collects the blood from donors and helps patients in our local hospitals.
We are honored to join in the mission to provide a safe blood supply that meets or exceeds the needs in our community we serve.
We are thankful for the staff of Dallas Dental smiles and our patients and community of Dallas,Ga and Paulding County for donating blood and making this blood drive a success.
Life South serves many hospitals in the metro Atlanta and Emory Medical, Wellstar, Grady and Piedmont Hospitals.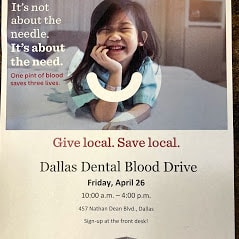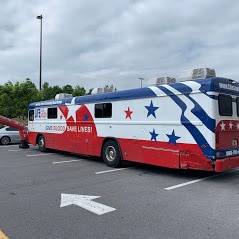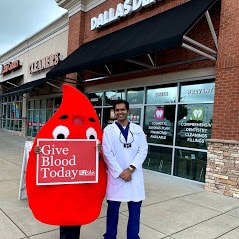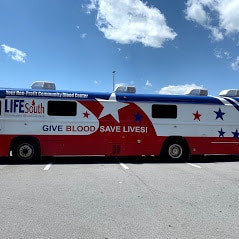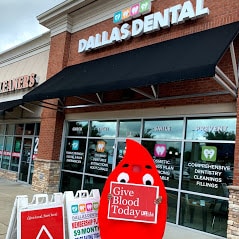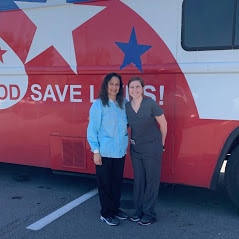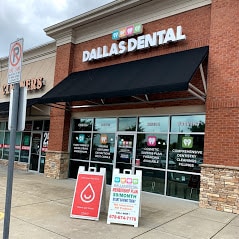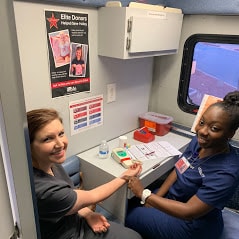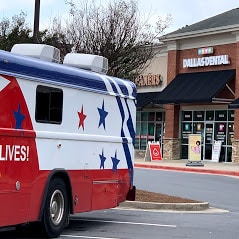 APPRECIATION WEEK EVENT 2019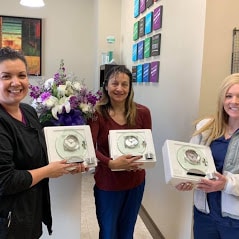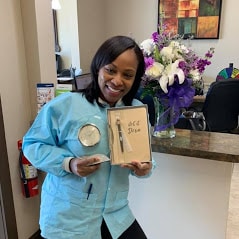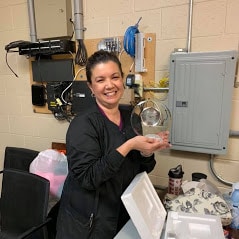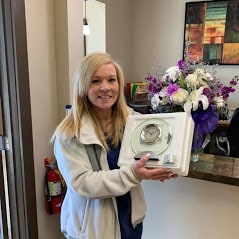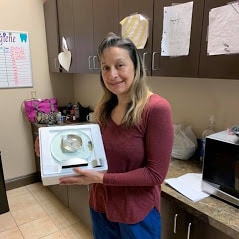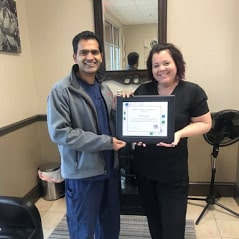 GIVE KIDS A SMILE 2019
Through Give Kids A Smile program launched by the American Dental Association, our dentists and team  at our Dallas Dental Office with some volunteers helped under served children. We helped kids with Free X-Rays and Examination with Cleaning. Gave all the kids Tooth Brushes, Tooth Pastes and Oral Health Education Videos.

Dallas Dentists at Dallas Dental Smiles provided quality full- service dentistry free of charge to children with inadequate access to dental care. 
History: Give Kids A Smile was launched nationally by ADA in 2003 and more than 5.5 Million under served children have received free oral health services.
We are proud to be volunteer member of Give Kids A Smile in Dallas,Ga.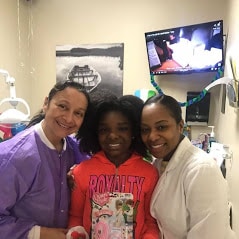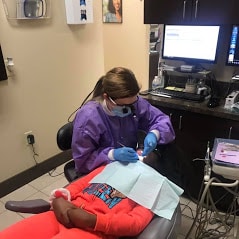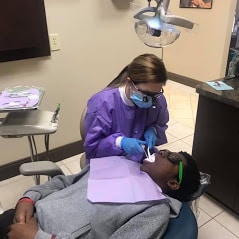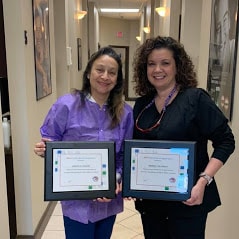 RUN WITH THE BADGES 2018
Run with the Badges  was a 5k run that was put on by Paulding County.  They had registered over 1200 runners to run a night marathon.  All the proceeds went to help out all of the local EMS, Fire, Police and so forth with better equipment and training.  Dallas Dental Smiles provided waters, glow sticks and Popsicles for the event as well as giving out tooth brushes. We are proud to be partnered with our Public Safety Team.