It was a great success this year with "Give Kids A Smile". We served underserved children of Dallas and surrounding towns of Paulding County on February 21 st 2020. We are doing this event since multiple years and every year we do it in February, which is Children's Dental Health Month.
Give Kids A Smile is a national program launched by American Dental Association to serve underserved children. Dental Caries is the most prevalent childhood disease which causes pain, swelling, missing school.
In this event we did Free X -Rays, Exam, Oral Health Education, Fluoride and Cleaning for kids aged from 2 to 12 years.
Dallas Dental Smiles appreciates the team who generously served the patients along with Volunteers from the community. We also thank Henry Schein for sending us the supplies.

————————————————————-
CAN FOOD DRIVE 2020
"Helping hands of Paulding county"
Dallas Dental Smiles is proud to help the Helping Hands of Paulding County in the Can Food Drive in January 2020.
We greatly appreciate our team in spending time collecting the can food from our patients.
Paulding County Helping Hands is a non-profit Christian Organization uniting the community to actively assist among our neighbors in need. As Paulding County does not have a homeless shelter, social services and emergency aid from Helping Hands assists Paulding County families with rent, energy, food and medications.
We collected more than 50 cans in the one month drive in January 2020 at our Dallas Dental Smiles Office.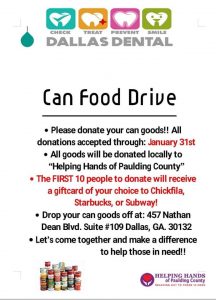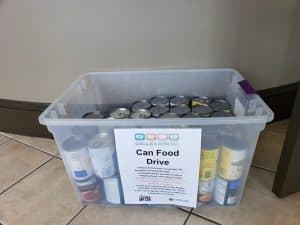 ——————————————————————
TOYS FOR TOTS 2019
United States Marine corps runs this great campaign which distributes toys to children whose parents cannot afford to buy them gifts for Christmas.
We really appreciate the turnout of donations from our patients, team members and neighbors.
We chose to do Toys For Tots Campaign as it is a very effective program delivery and fiscal responsibility is top rated.
We are very proud to be part of this campaign in Dallas,Ga as it plays an important role in the development of our children who are our most valuable resource.
Toys for Tots at Dallas Dental Smiles made a small contribution to better our community and also bring Joy and happiness to the children in need.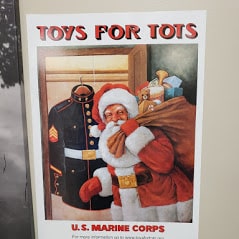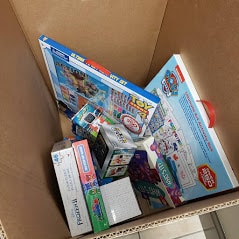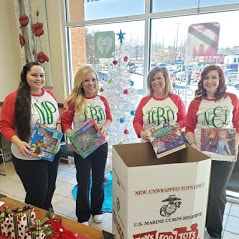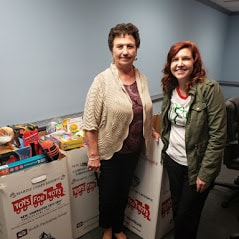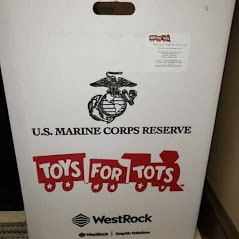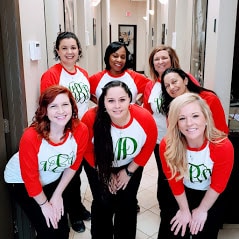 BLOOD DRIVE 2019
Dallas Dental Smiles, Dallas, Ga Affordable Dentist collaborated with Life South, a community blood center which collects the blood from donors and helps patients in our local hospitals.
We are honored to join in the mission to provide a safe blood supply that meets or exceeds the needs in our community we serve.
We are thankful for the staff of Dallas Dental smiles and our patients and community of Dallas,Ga and Paulding County for donating blood and making this blood drive a success.
Life South serves many hospitals in the metro Atlanta and Emory Medical, Wellstar, Grady and Piedmont Hospitals.