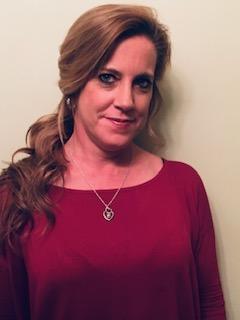 Kim, Office Manager
I Joined Dallas Dental Smiles In November Of 2020, Bringing More Than 25 Years Of Healthcare Administration And Leadership Experience To The Role Of Practice Manager. My Primary Focus Is To Ensure Every Patient Receives Quality, Affordable, Dental Care With A Smile. I Am Passionate About Customer Service And Ensuring That Each Patient Has An Exceptional And Personalized Experience When Visiting Our Office. In My Spare Time, I Enjoy Spending Quality Time With My Family And Traveling.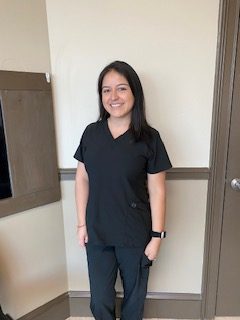 Mirian, Lead Dental Assistant
I was born in Ecuador, moved to Linden, New Jersey in 2002. My interest in the dental field began during my high school years with the elective class, Intro to Dental Care. I earned my certificate in 2014 from Central Career School. 
My career began as a part time Sterile Assistant and through hard work and dedication I acquired a job as a full time four-handed dental assistant. I have been working in this field for 7 years and continue in my current role as lead assistant for Dallas Dental Smiles with just as much enthusiasm as when I first started. 
My husband, Mauricio, is a U.S Marine and together we have a beautiful two year old daughter, Isabella. During my spare time I like going on walks and spending time with my family. I am a creative person, and like to try new things, especially in the kitchen.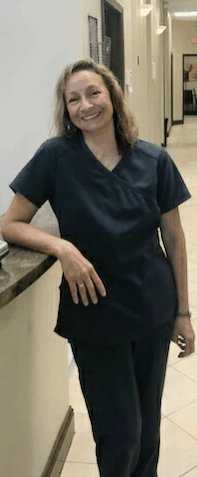 Marcela Vasquez, Dental Assistant
My name is Marcela Vásquez. I'm originally from Colombia, South America, and I came to the United States when I was seventeen years old in 1986.
I was introduced to dentistry not long after I arrived.  I went to school to learn the English language, and I had God's given blessings to work with different doctors in Los Angeles, CA, Las Vegas, NV and Atlanta, GA. I earned my certification as a four handed dental assistant in Augusta, GA. To me, there is no better reward than to help people in need. Thankfully, with my profession I am given the honor to do that every day. I love dentistry and everything that comes with it!
I have three amazing kids. They are God's given jewels  who motivate me daily to keep striving to do better. I love spending time with them, extended family and friends. I would not be where I am today without the help of our Lord Jesus Christ, and it's because of him I get to do what I love everyday and help others in the process!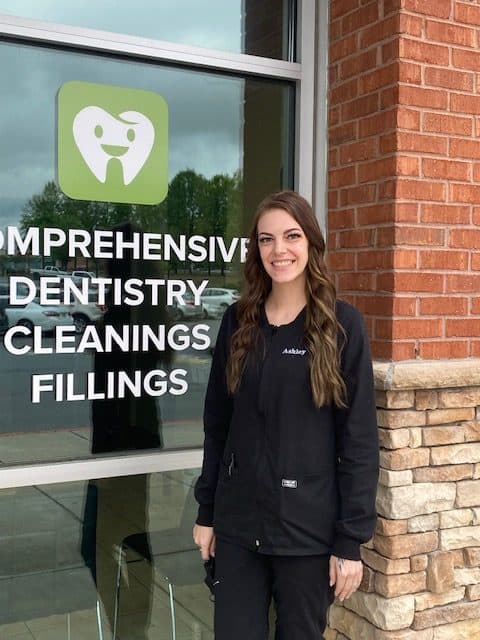 Ashley, Patient Coordinator
I grew up in Marietta, GA and recently received my dental assisting certification from DASA and have found my true passion in dentistry. I am very family oriented and love to spend time with my children and my family in my spare time.
Patient Coordinator
BIO COMING SOON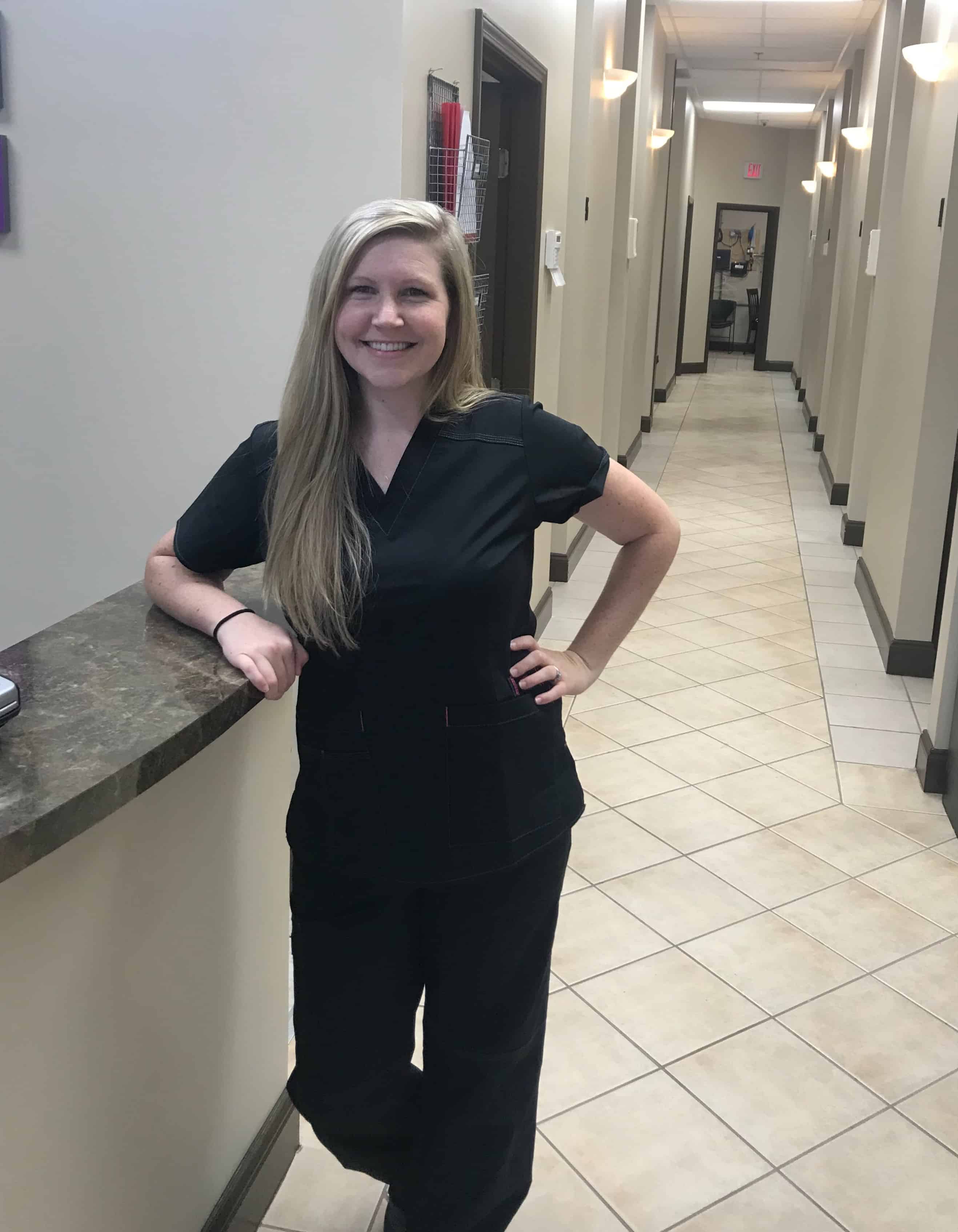 Nikki Earl, Dental Hygienist
Hey my name is Nikki Earl. I graduated Dental Hygiene School in 2015 from West Georgia Technical College. I have always had a passion for hygiene. My mom was a dental assistant for 30+ years and that was what motivated me to go and pursue my dream as becoming a Dental Hygienist. I am a Christian and I love God with all of my heart. I am married to a wonderful man and we have four beautiful children.
I am very family oriented and like to spend time on my days off with my husband and children. I am very compassionate about helping people feel better about their smile. I will go above and beyond to make our patients here at Dallas Dental feel welcome and comfortable.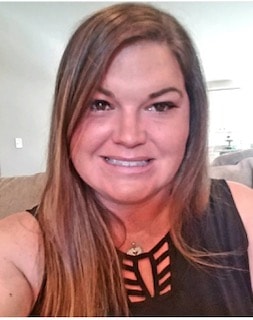 Andrea, Dental Hygienist
I received my degree in Dental Hygiene from Georgia Highlands.  I have been a dental hygienist for 7 years. I love helping people and connecting and interacting with my patients. In my spare time I enjoy spending time with my beautiful children and my family.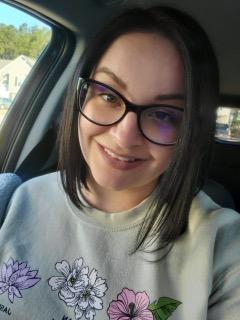 Ambreanna, Dental Assistant
I'm a dental assistant. I graduated dental assisting school in 2014 and I love what I do. When I'm not working I am spending my time with my two amazing kids.
Dental Assistant
BIO COMING SOON