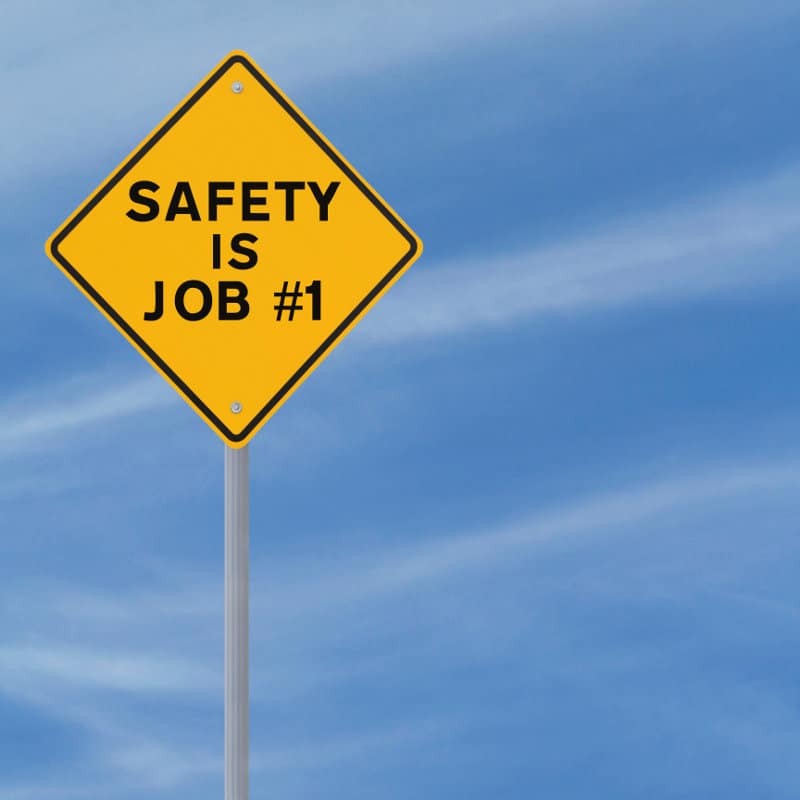 Safety and Accuracy
Dental X-Rays are Safe
Dental x-rays are critical tools that we use in order to diagnose and treat our pateints. While a clinical exam of the teeth is necessary and very informative, we need dental x-rays in order to get a complete picture of the health of the teeth and gums.
The Advantages of Digital X-Rays
With the above considerations in mind, understand that we only take x-rays when necessary. We use digital x-rays with XDR equipment because digital films are safer, faster, and more accurate than traditional wet films.
With digital x-rays we:
(a) use signifigantly less radiation
(b) have much faster exposure times
(c) have high-resolution digital images for review
Questions About X-Rays
If you have questions about digital x-rays or when and why we take x-rays, please don't hesistate to ask. We want to provide you with the most accurate diagnoses and treatments in the safest and most affordable way possible
Get in Touch!